Task
Layer-by-layer measurement of the degree of moisture penetration of wood fiber insulation boards
The insulation of the pins prevents falsifying influences. Only the tip of the probe is used for measuring.
Get in touch
Solution
You need this electrode
2 Measuring instruments compatible
2 Usecases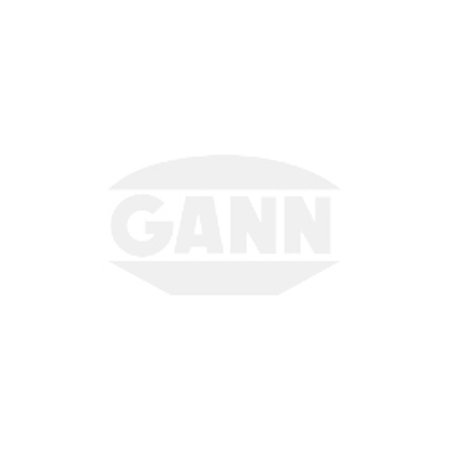 min.4 to max.100 % (dry mass)
Ranges depend on connected measuring instrument
one of these measuring instruments
0 to 100 % R.H.
±1.8 (10 to 90 % R.H.)
Sensor Accuracy
-20 to 80 °C
±0.3 (0 to 60 °C)
Sensor Accuracy
-40 to 380 °C
±0.5 (0 to 60 °C)
Sensor Accuracy
These usecases might also interest you
Your question about our products