Moisture Meters
Moisture can be measured in a variety of materials. Therefore, our measuring instruments can be used in various fields of application. Please choose one of the following categories.
Get in touch

Wood Moisture
In this section you will find handheld meters for the measurement of sawn timber (up to 180 mm thickness), chipboards, veneers, wood fibre insulation...
Wood Moisture-Devices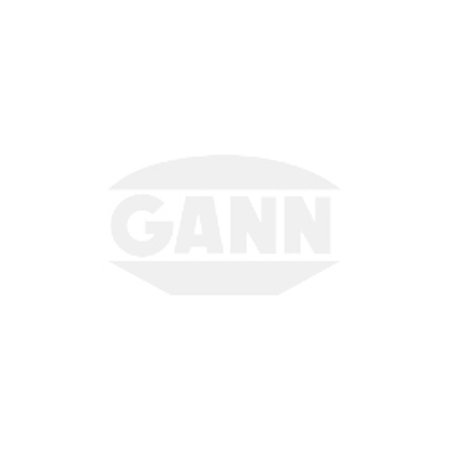 Structural Moisture
Here you will find handheld devices for measuring the moisture content of many different building materials such as screed, mortar, concrete, plaster...
Structural Moisture-Devices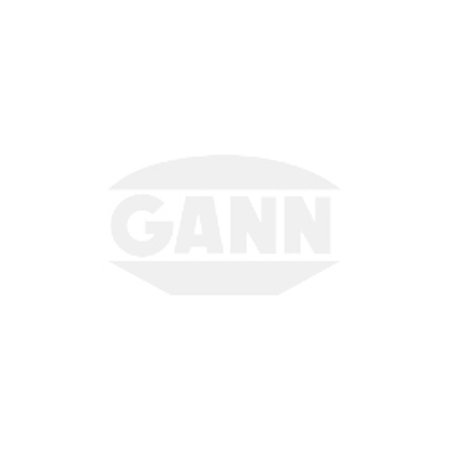 Air Humidity
Our hydromettes for measuring air humidity are suitable, for example, for moisture analyses, damage assessments or for testing the laying maturity of...
Air Humidity-Devices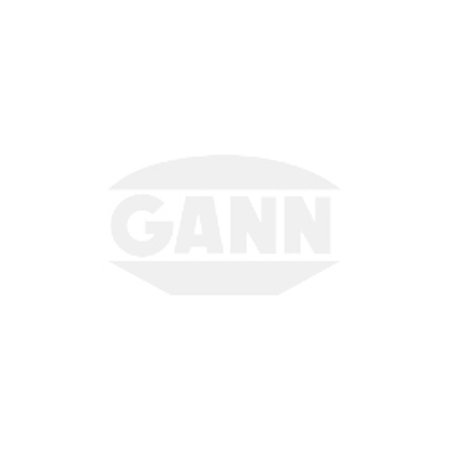 Your question about our products