Temperature measuring devices
The temperature of a measured object can have a considerable influence on the moisture value. Please select one of the following application areas.
Get in touch

Air Temperature
Air temperature plays an important role in the evaluation of many (air) humidity variables. It should therefore be taken into account when preparing ...
Air Temperature-Devices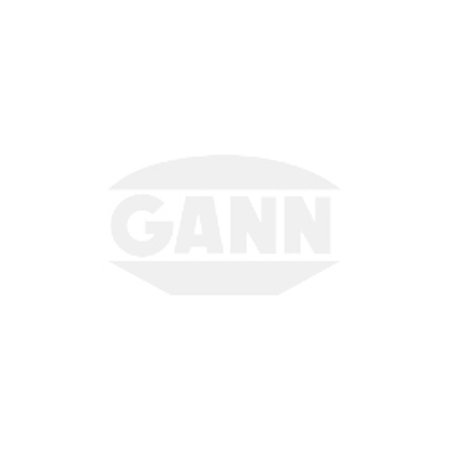 Surface Temperature
The surface temperature plays an important role, for example, in detecting thermal bridges in buildings. The formation of mould fungi is also ...
Surface Temperature-Devices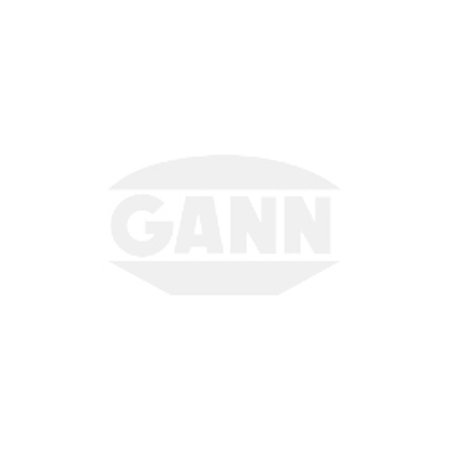 Material Temperature
The influence of the material temperature has a great impact on the measurement result, especially for wood moisture measurements. Temperature ...
Material Temperature-Devices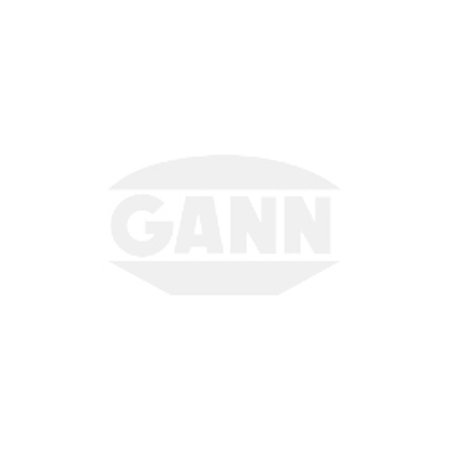 Your question about our products