GANN measuring devices - designed for practical use!
We offer our customers a wide range of products for measuring the moisture of wood, building materials or bulk goods.
In addition, the assessment of environmental conditions by means of climate and temperature measurements allows a comprehensive evaluation of a situation.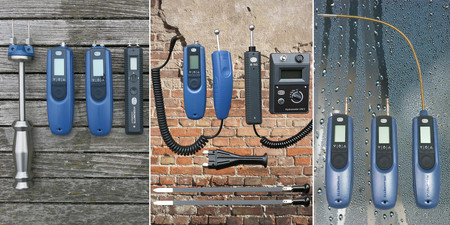 Moisture Meters
Moisture can be measured in a variety of materials. Therefore, our measuring instruments can be used in various fields of application. Please choose ...
Moisture Meters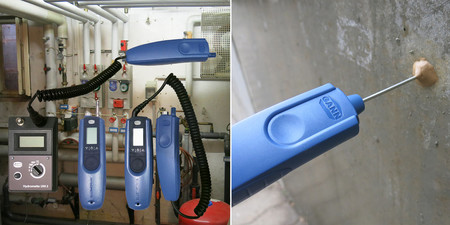 Temperatur measuring devices
The temperature of a measured object can have a considerable influence on the moisture value. Please select one of the following application areas.
Temperatur measuring devices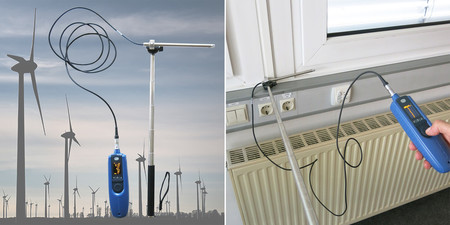 Flow Meters
With our measuring device you can reliably detect even small air flows at windows or door gaps.
Flow Meters