Important note concerning calcium carbide
New order numbers, warnings and transport regulations concerning calcium carbide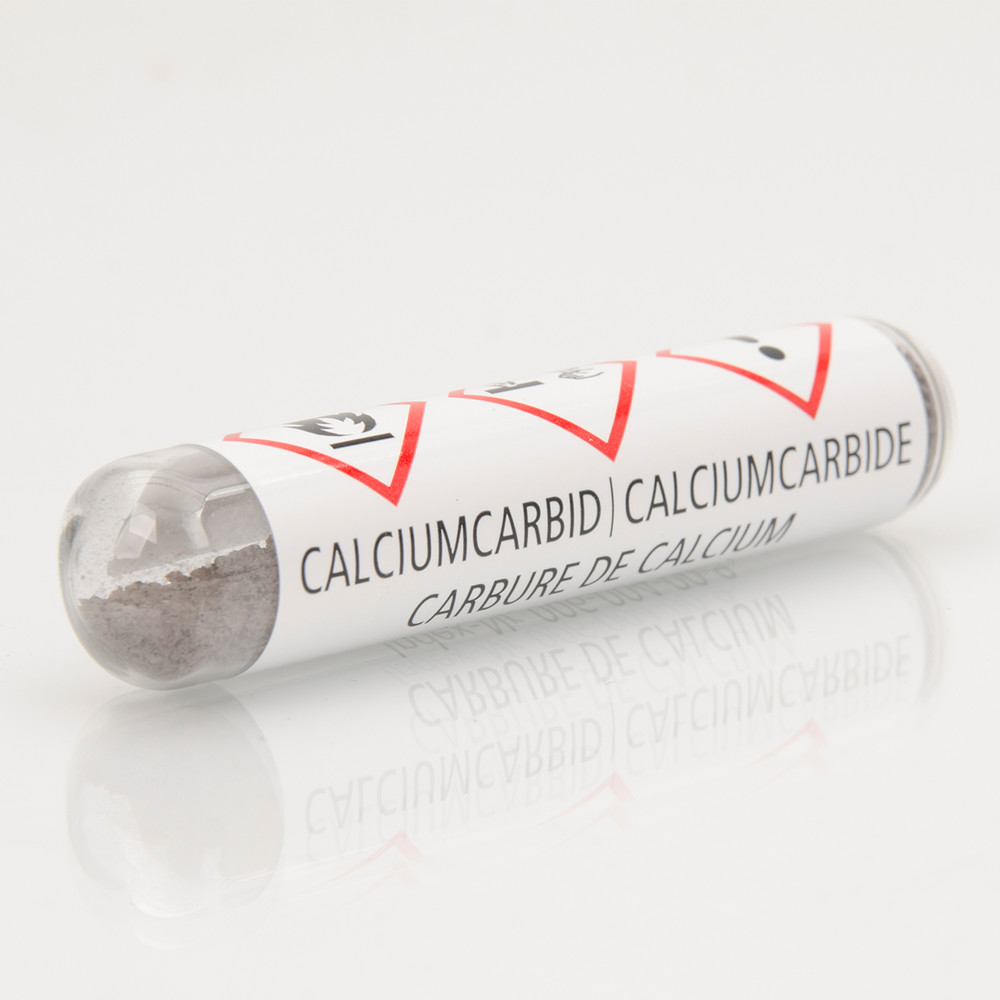 In the future there must be a label with warnings on each ampoule, which we will take care of upon dispatch.
The label must be removed before the measurement is carried out. There is a non-stick flap on it to facilitate removal. If the label is not removed, the measurement may be affected.
As per UN No. 1402, packaging group I, Class 4.3, transport category: 1, tunnel restriction code (B/E), calcium carbide is classified as a dangerous substance.
To 20 ampoules calcium carbid
To 50 ampoules calcium carbid